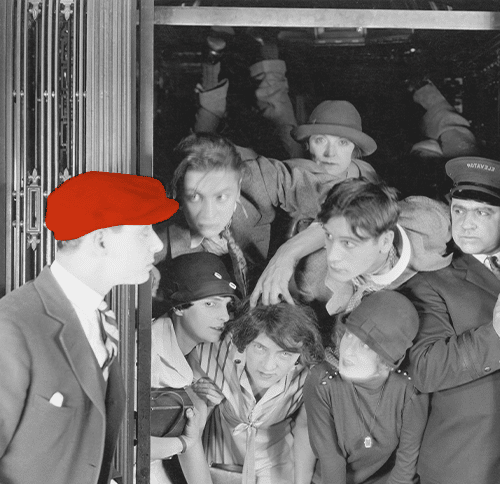 Since October 2013
Meet with TROIS (point) QUATORZE
One of the motivations behind the creation of our law firm: to provide a quality service to entrepreneurs and innovative companies, allowing the legal matters – and in particular the protection and exploitation of innovations – to be both at the origin of a company's strategy, and to be the result of it.
Essential values for building quality relationships
This promise becomes true on a daily basis, through our pragmatic approach, our availability and our personalized service offer to respond to your concerns.
The one we maintain on a daily basis with the entrepreneurs we accompany to better understand their needs and meet them.
Responsiveness and agility
Our organization, our flexibility and the cohesion of our teams allow us to ensure our availability and a rigorous follow-up.
So that everyone works and evolves in serenity, we make sure to build a relationship of trust through our exchanges and our actions, and this, with all our interlocutors.
Contribute to the growth of our clients within a secure legal framework.
Law firm member of the lyon bar association
Lawyer and legal counsels confirmed in their job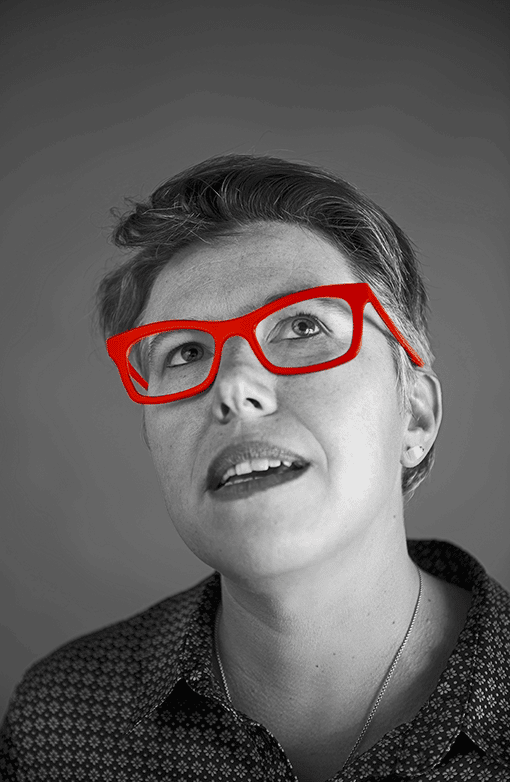 CEO and founder of the law firm

A graduate of the Paris Bar School, Valérie Chazaud, founding partner of the law firm TROIS (point) QUATORZE, practiced for two years in Paris before spending nearly 12 years in Lyon in a multidisciplinary international law firm.
Member of the Rhône Alpes Group for the Protection of Industrial Property (GRAPI) and expert before the National Institute of Industrial Property for IP diagnostics, she has recognized expertise in intellectual and industrial property, new information and communication technologies, and in contract, competition and consumer law.
In 2019, she co-founded the GOJI network of lawyers.
Mainly advising a clientele of startups, SMEs and innovative mid-sized companies, particularly in high-tech (digital, computer, instrumentation and technical accessories), pharmaceutical, biotech, greentech …
Proposing a pragmatic approach, consisting in particular in immersing oneself in customers' premises.
OUTSTANDING SKILL
A mastery in riding her T100 Bonneville !
IN A FEW WORDS
C'est avoir tort que d'avoir raison trop tôt (Marguerite Yourcenar)

Juliette Dufour holds a Master 2 in Digital Design Law from the University of Paris XI and a Chinese Business and Management University Diploma from Shanghai Normal University (China), and is a graduate of the Haute Ecole Des Avocats Conseils de Versailles (2010). Juliette Dufour practiced for three years in Paris as a lawyer for a major software publisher and then as a lawyer in a national multi-disciplinary law firm. She also had the opportunity to practice in a patent attorney's office in Shanghai (China).
At the end of 2015, she moved to Lyon and joined the firm TROIS (point) QUATORZE in January 2018.
Member of the Rhône-Alpes Group for the Protection of Industrial Property (GRAPI) and of the Intellectual Property Commission of the Lyon Bar Association, she acts both as counsel and in pre-litigation, both in the drafting of contracts and in intellectual property and new technology law, as well as in compliance with personal data regulations.
Data Protection Officer (DPO) certified by APAVE since 2022
OUTSTANDING SKILL
On weekends, Juliette brews her beer in Lyon, innovation and creation are there too!
IN A FEW WORDS
« Osez, osez, car le possible est toujours un tout petit pas après l'impossible » (Jacques Salomon).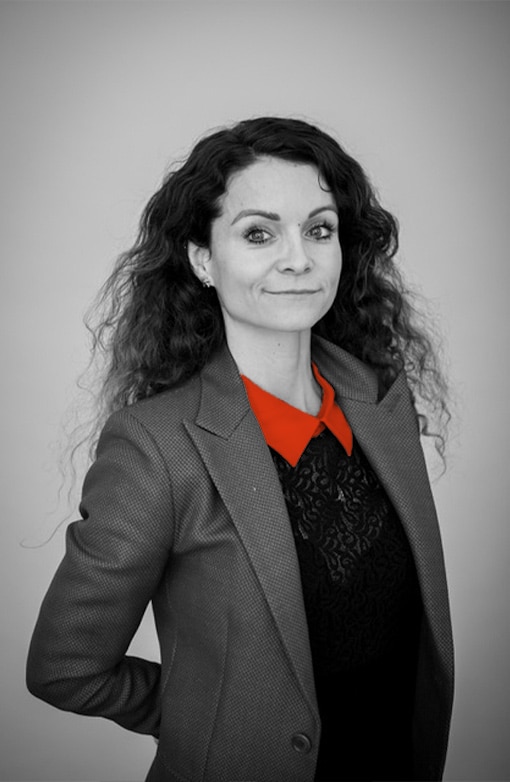 Holder of a Master 2 in Economic Law from the University Paul Cézanne Aix Marseille III as well as a Specialized Master in International Legal Management from the Lyon School of Management, Agnès Auger worked for one year in a major industrial group in the chemical industry and then for four years as a lawyer for a startup specialized in the design and development of autonomous vehicles.
With this experience in companies, she decided to join the law firm TROIS (point) QUATORZE in October 2019, where she advises on contract law, intellectual property law and new technologies. She has a real appetence for languages. 
French, English and German.
OUTSTANDING SKILL
Agnès likes to take on new challenges and test new sensations in the mountains.
IN A FEW WORDS
« La chute n'est pas un échec. L'échec c'est de rester là où on est tombé » (Socrate)
Graduated in Master 2 Intellectual Property Law from Jean Moulin Lyon 3 University and from the Rhône Alpes Bar School, Elise Levard, associate attorney-at-law, had several experiences in the field of industrial property, in particular within a large French group.
A member of GRAPI, she joined the firm TROIS (point) QUATORZE as a student attorney-at-law for the period 2020-2021, and then joined it permanently once she graduated as an attorney-at-law in January 2022.
With experience in both law firms and companies, Elise Levard advises the firm's clients on intellectual property law and contract law. As a regular contributor to a local incubator, she is familiar with the issues encountered by entrepreneurs when launching their project.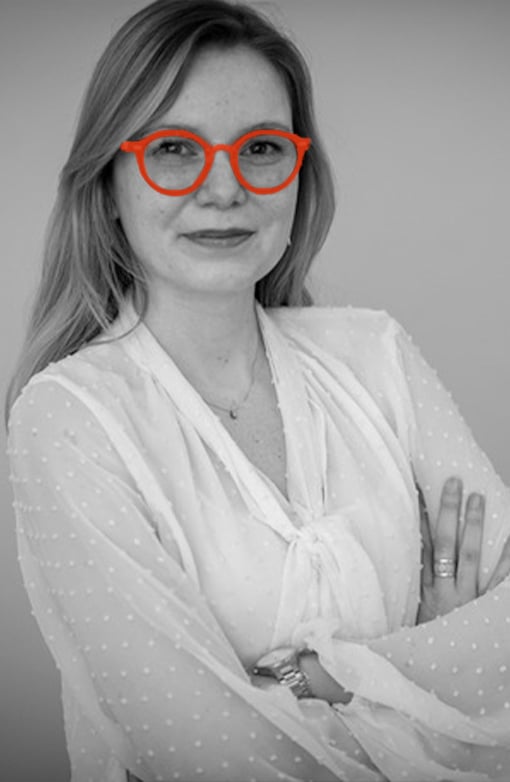 OUTSTANDING SKILL
Passionate about music of all kinds, Elise is keen to go to concerts and festivals everywhere in France!
IN A FEW WORDS
« Dans la vie rien n'est à craindre, tout est à comprendre » (Marie Curie)