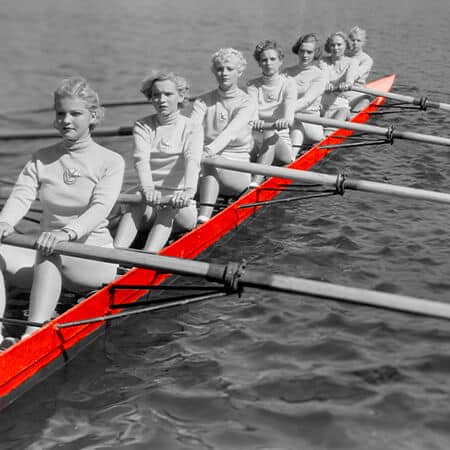 Trois (point) quatorze, participating
In the regional economic life
A law firm invested in regional innovation networks, as a partner, expert, member of strategic committees and/or juror of selection committees.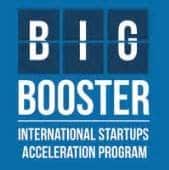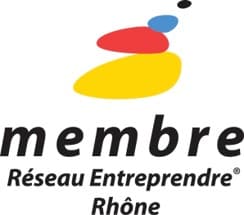 A network of excellence, GOJI avocats
GOJI AVOCATS is a Network of independent boutique law firms, experts in business issues, offering complementarity and responsiveness. It provides its clients with an experienced, tailor-made and operational legal and strategic response.