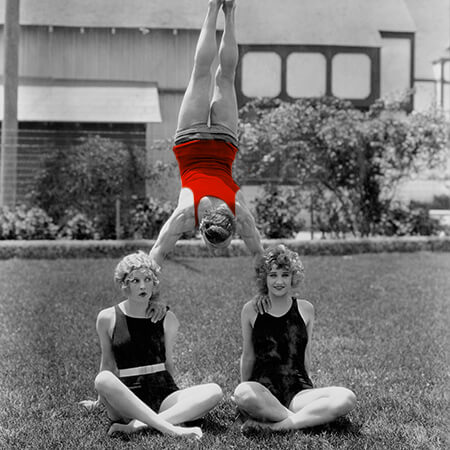 Outsourced legal service
What is it?
Not all companies have the means or the size to internalize a legal department within their organization and bear the cost. Nevertheless, these companies need to be advised in their relations with third parties, suppliers, customers, partners or subcontractors, to manage the risks related to their activity and to integrate the legal dimension in their strategy.
This is why our firm offers to provide SMEs, ETIs and startups with an experienced lawyer, acting as an outsourced legal department, acting, if you wish, directly on your premises.
Our value
The benefits of an outsourced legal service
The lawyer at your disposal has an acute knowledge of the problems encountered by companies, having worked both in law firms and as a lawyer seconded to startups and ETIs, directly in contact with operational staff,
He has diverse skills and acts in a pragmatic way, in order to bring secure operational solutions to the problems you encounter,
Its "business oriented" approach and its knowledge of contractual practices in the various sectors in which its clients operate, allow it to be highly responsive in the provision of services,
Finally, the implementation of an outsourced Legal Department allows companies to maintain a high degree of flexibility, depending on their growth, economic uncertainties and specific needs.
Legal secretary, record keeping,
Drafting and negotiation of commercial contracts (supply, distribution, subcontracting, GTC, etc.), service contracts, IT contracts and contracts for the exploitation of intellectual property rights (partnership, consortium, assignment, license, etc.),
Consultations in commercial law, distribution law and competition law,
Advice and assistance in pre-litigation and commercial and contractual litigation,
Implementation of internal charters, compliance policies, compensation policies for employee inventions, etc.,
Definition of intellectual property strategies.
Our proposal
Needs covered by our intervention
Our pricing
The costs related to an outsourced legal service
Concretely, it is a question of setting up a monthly subscription, the volume of intervention days of which will be fixed according to the needs of the company. It may consist of one (1) day to eight (8) days per month, over a period of three, six, nine or twelve months.
Naturally, the applicable daily rate will be degressive according to the volume and frequency chosen. For these subscriptions, the Firm's usual hourly rates are not applicable.
The setting up of an outsourced Legal Department may include a hotline which is provided outside the days of intervention in the company.
The volume and price of the subscription will be proposed to you after a flash audit of your concrete needs and according to the risks that the company wishes to cover.
This subscription can also include an intervention of the lawyer consisting in attending the strategic committee or any other committee of this type set up within the company, so that the legal reflection is integrated into the economic and strategic reflection of the company.