Contracts, intellectual property & innovation
A law firm advising entrepreneurs and innovative companies
At your side in every phase of your company's life
To accompany you becoming a different entrepreneur
from the ante-creation stage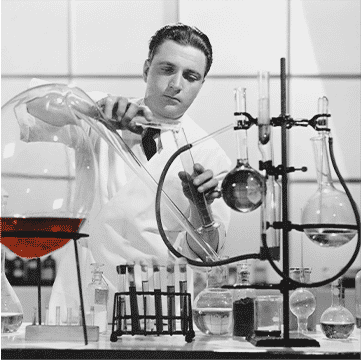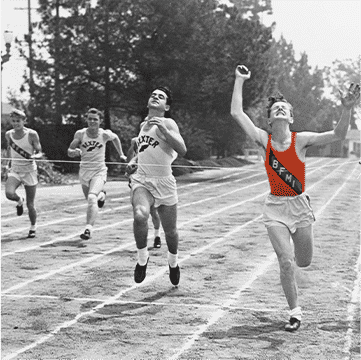 during the set up of the company and the launch of its activity
BEING AT THE SIDE OF ENTREPRENEURS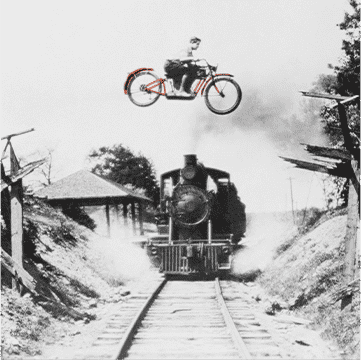 WORKING WITH US ALSO MEANS
To benefit from a consistent ecosystem
Management and financing of innovation consultants
Patent attorneys (patent engineers)
Coaches for executives
Lawyers from other areas of expertise
Brand strategy consultants
IT consultants
We offer a security regarding the substainable evolution of your project
Assisting you in strategic thinking, legal feasibility studies and more generally in securing the risks related to your activities.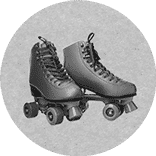 NEW TECHNOLOGIES AND INNOVATIONS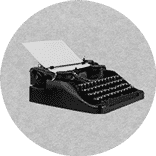 CONTRACTS,
GENERAL TERMS AND CONDITIONS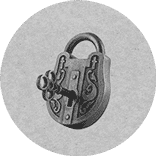 DATA PRIVACY AND COMPLIANCE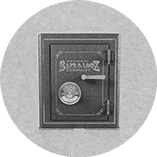 BUSINESS AND COMMERCIAL LAW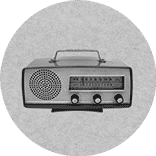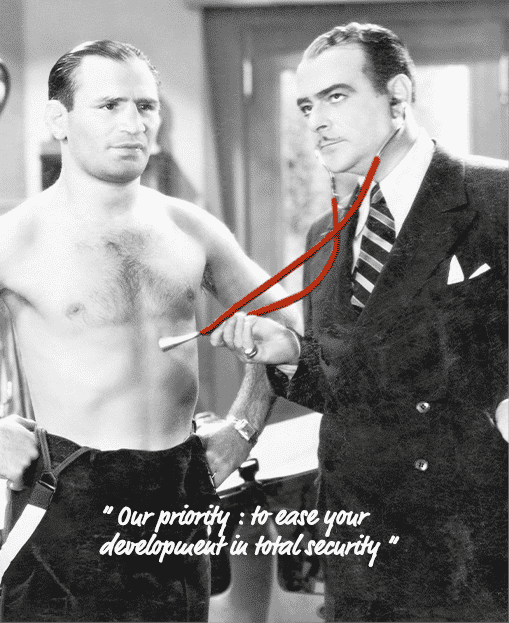 A preferred partner for entrepreneurs
Our common goal : to use the rules of law as a performance tool at the service of innovation and progress.

Lawyers and 
legal-advisers confirmed in their job
Our close-knit and caring team is made up of experts in entrepreneurial issues.

Proximity, responsiveness and trust are the core values for establishing relationships of quality.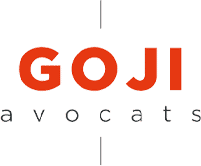 A network of niche independent law firms
Experts in business issues, offering complementary and responsiveness.