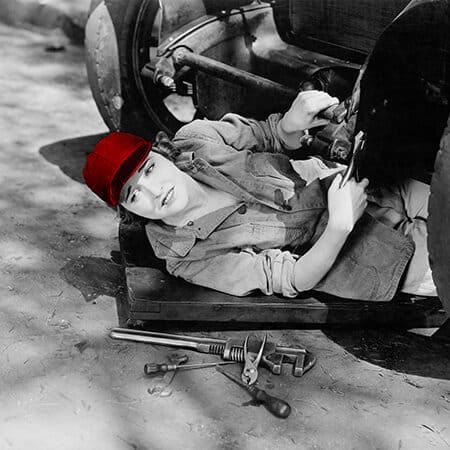 A PRAGMATIG approach
To securize the substainable evolution of your proejct
Our firm has developed a strong expertise in the digital and numerical sectors, life sciences (pharmaceuticals, biotech, connected medicine, veterinary field), cleantechs as well as in the context of technological innovation launches in the industrial and service sectors. It also offers outsourced legal services.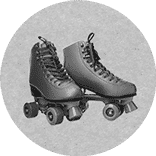 New technologies & innovations
Definition of the intellectual property strategy, protection and audit of portfolios of rights
Web platform development and operation contracts
SaaS and integration contracts
Setting up scales for inventors-employees
Disposal of marketing authorization files, acquisition contracts and product developments
Regulatory review
Collaborative agreements and consortia
CIFRE Conventions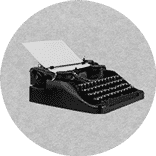 CONTRACTS, TERMS & CONDITIONS
Contracts for the exploitation of intellectual property rights
General conditions of purchase, sale, use and subscription
Partnership contracts
Contractual audit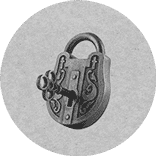 Personal data & compliance
Audit and consulting
Compliance
Outsourced DPO services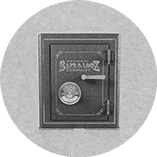 BUSINESS & COMMERCIAL LAW
Advice in the establishment of commercial relations, including internationally
Supply, processing and distribution contracts, management leases, etc.
Competition Law and Restrictive Practices
Commercial lease review
Review of advertising and marketing operations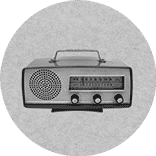 Negotiation, mediation & settlement
The management of contractual risk leads us to intervene on behalf of our clients as legal counsel in all contractual negotiations, as well as in pre-litigation, mediation or to reach a transactional agreement.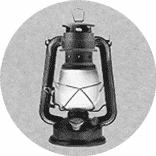 Regulatory
Assistance in the definition of the regulatory framework applicable to the company's activity
Business model and risk analysis
Recommendations and assistance in the definition of the appropriate structuring of your project